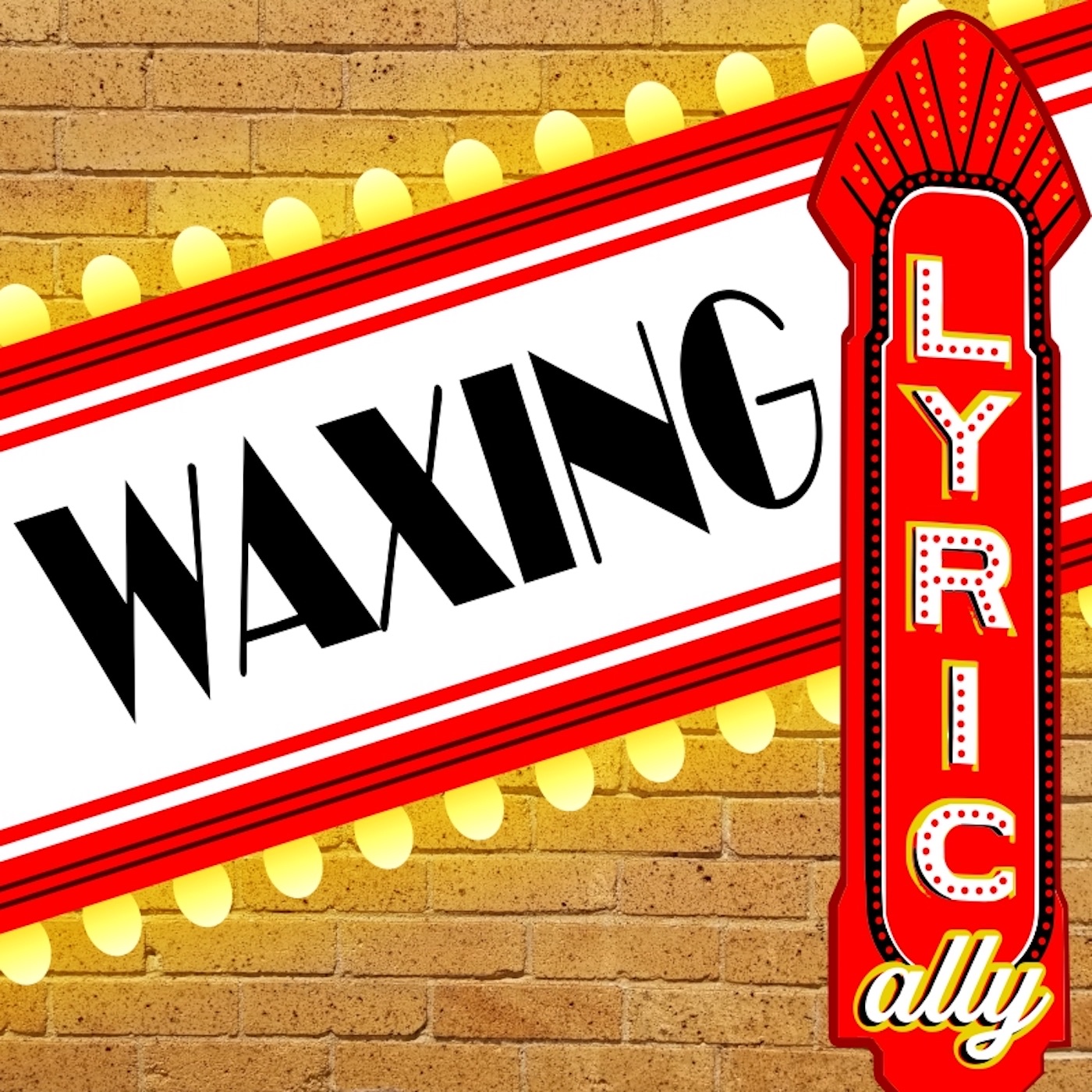 If you are fortunate to know Joseph Dennis (aka Seph Ronden) then you know what a kind & giving person he is.  Family is everything to Joe and his equally amazing family all makes cameo appearances here. 
If you don't know Joe, this perhaps best encapsulates his spirit. After Alisa Hinton interviewed Joe, he phoned me.  He was concerned that he had not praised his fellow castmates enough.
This podcast is sure to pique your interest in Three Musketeers which opens Friday February 11th.