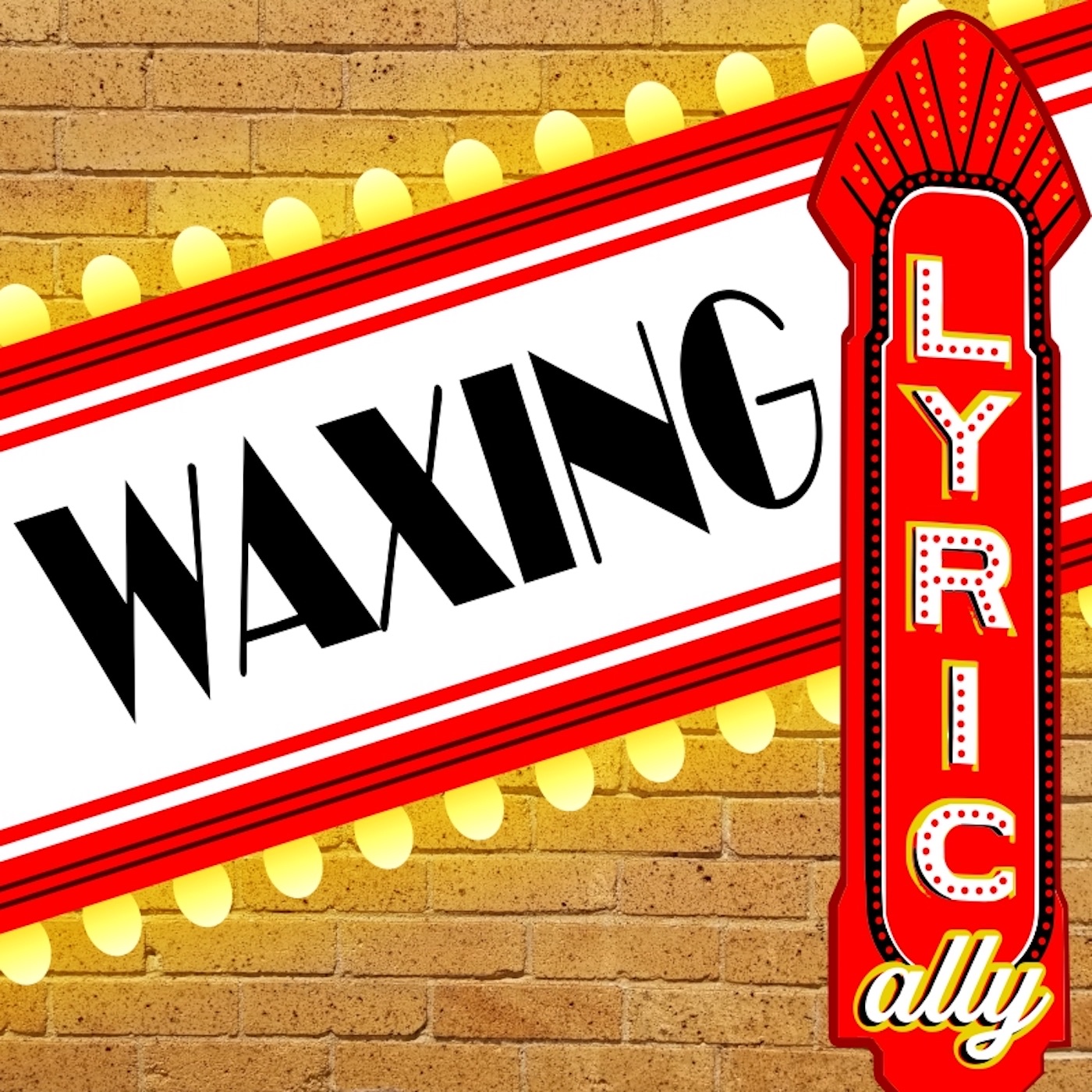 It's our pleasure to welcome 3 unique talents to the Lyric family!  Each plays a prominent role in "Clue: The Stage Play", premiering February 19th!
Kandice Harris plays the sanctimonious Mrs. Peacock.
Ryan McCormick plays the mysterious Mr. Boddy.
& Levi Packer plays the egotistical Professor Plum.
I know you'll enjoy these 3 interviews.  
And remember to get those tickets to see the hilarious Clue at the Brownwood Lyric Theatre!