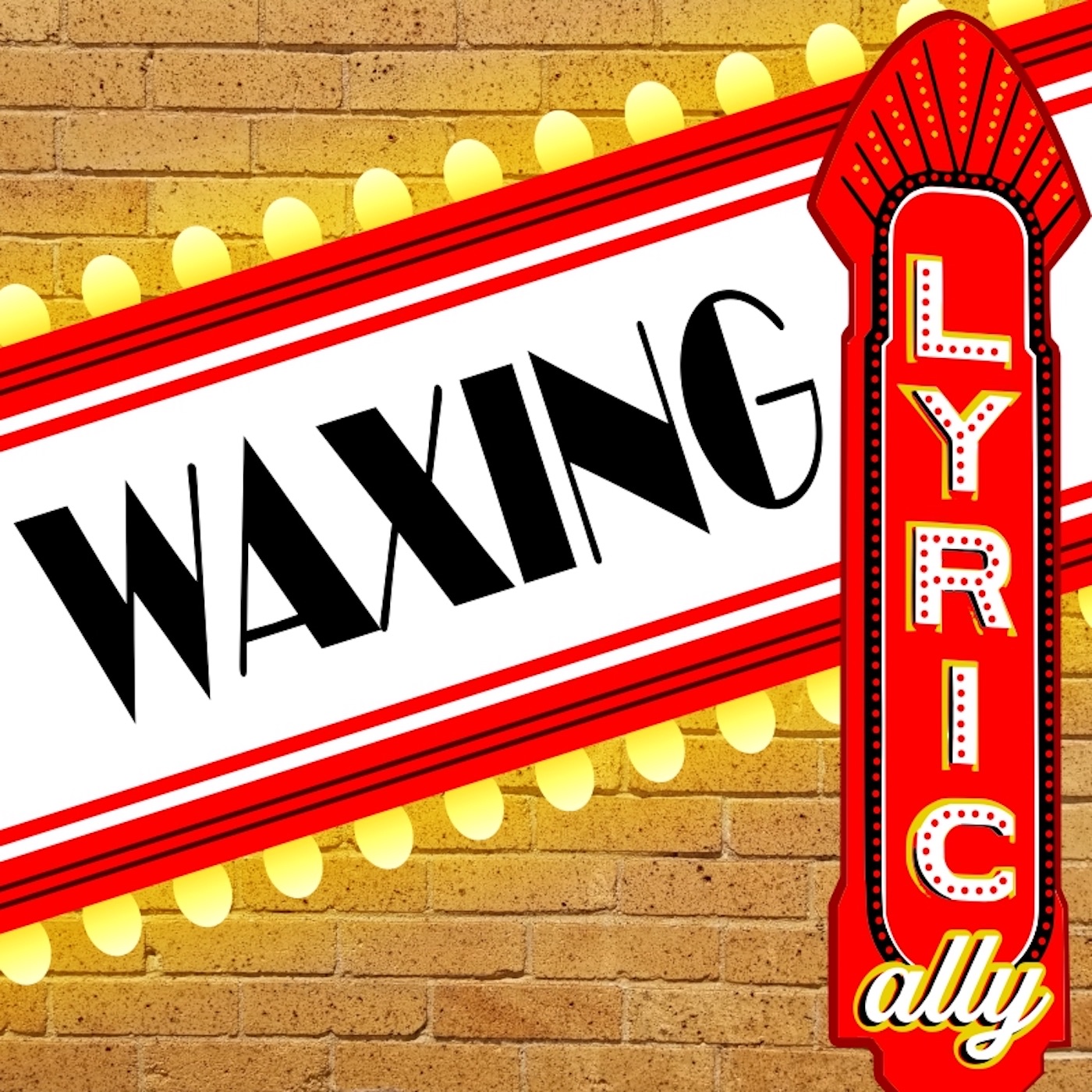 There's a whole story on how we achieved this recording, but I'll save that for another day.  Musical Director Dean Kiesling did an exceptional job preparing our singer/actors. Ren Yantis assisted with many headphones and splitters. And I mixed it in Apple Garageband.  Not bad for a bunch of amateur recording engineers. 
4 Soloists In Order of appearances: Kaedon Robertson, Kate Yantis, Jackson Tucker and Carlee Richardson.
Grease opens THIS FRIDAY!