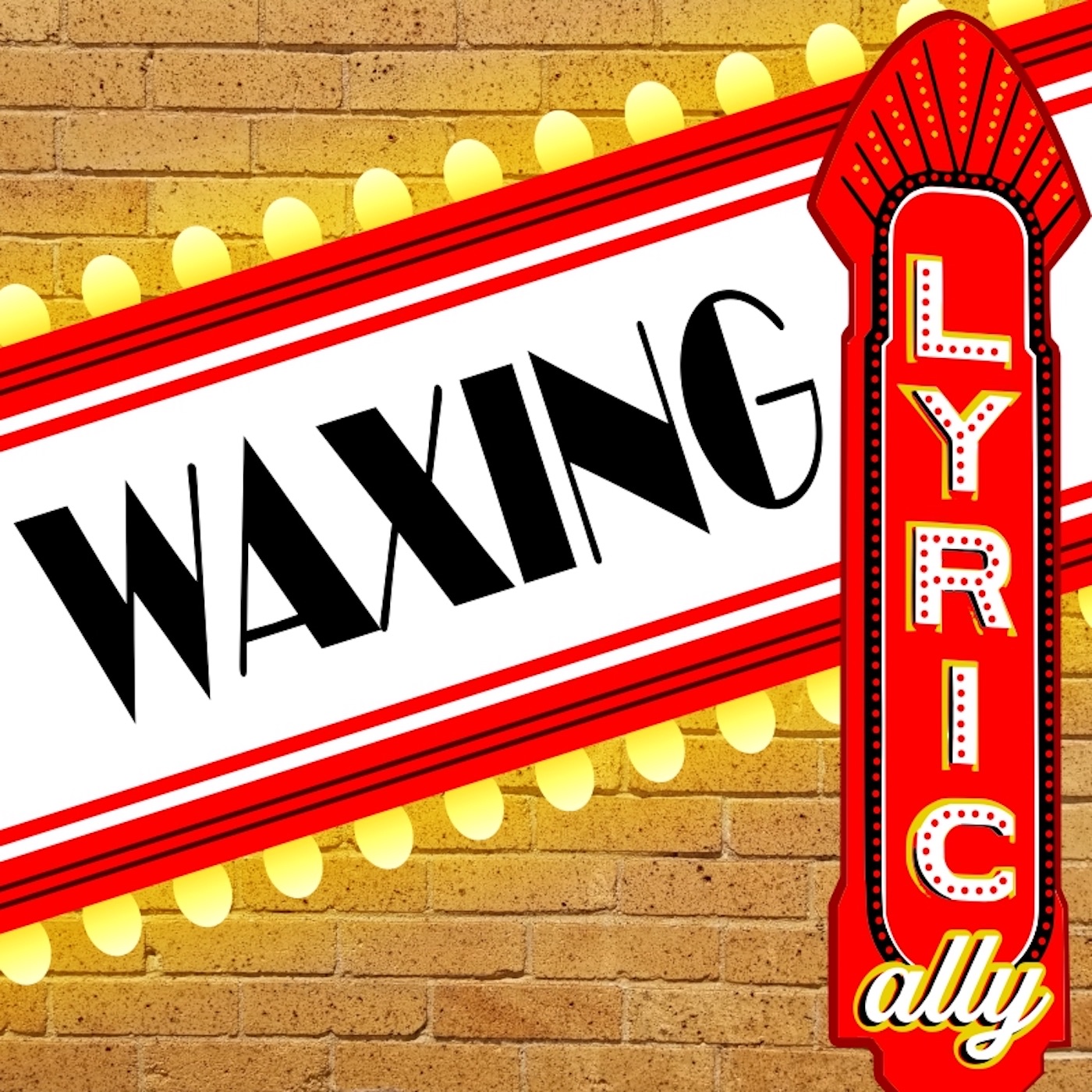 It's always such a treat to be in the presence of Alisa Hinton.  She's graced the stage in numerous Lyric productions and never fails to add that sprinkle of magic to her roles, both big and small.  
Next month she'll perform in her second Neil Simon work, playing the quirky Cassie in "Rumors".
Alisa's fun-loving personality oozes (maybe it's the libation?) in this lively back and forth and she dishes on all of her current castmates.  Enjoy!